The new series of eBooks that I launched a couple of months ago is on a special promotion right now. Today the price of each o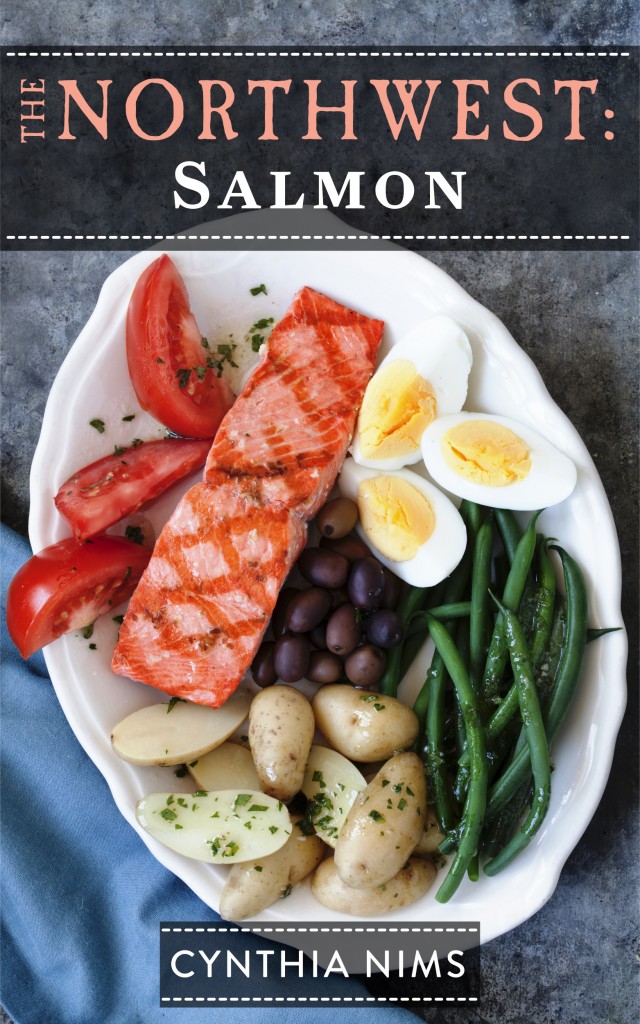 f the seven titles is down to $.99, and over the course of the next few days the price goes up one dollar per day until returning to the full price on Thursday.
You can choose from Crab, Salmon or Wild Mushrooms, if you're interested in books that cover those iconic foods in good detail. Each of those books includes species information, regional history, personal anecdotes, cultural perspectives, preparation tips, recipes (ten per title) and links to festivals and other resources. The remaining four titles are recipe-heavy, featuring those foods in the context of Breakfast, Appetizers, Main Courses and Soups, Salads & Sandwiches. The books  are available through Kindle, though can be read on most devices with the free Kindle app.
So don't delay, head over to Kindle to have a look at the titles and stock up while they're at their lowest price!!