Author Conversation: History on the Half Shell
Saturday September 30, 2:00 to 4:00 pm, free
Museum of History and Industry, Seattle
What a pleasure it will be to moderate this conversation with two authors who have dived deep into a topic near and dear to my heart: shellfish. David Gordon, who co-authored Heaven on the Half Shell: the Story of the Oyster in the Pacific Northwest (the second edition of which was recently released) and David Berger, who wrote Razor Clams: Buried Treasure of the Pacific Northwest, will share their distinct perspectives about two of the most iconic foods of the Northwest. They will be reading from their books before a Q&A section, after which they'll be signing their books. Head here for more information.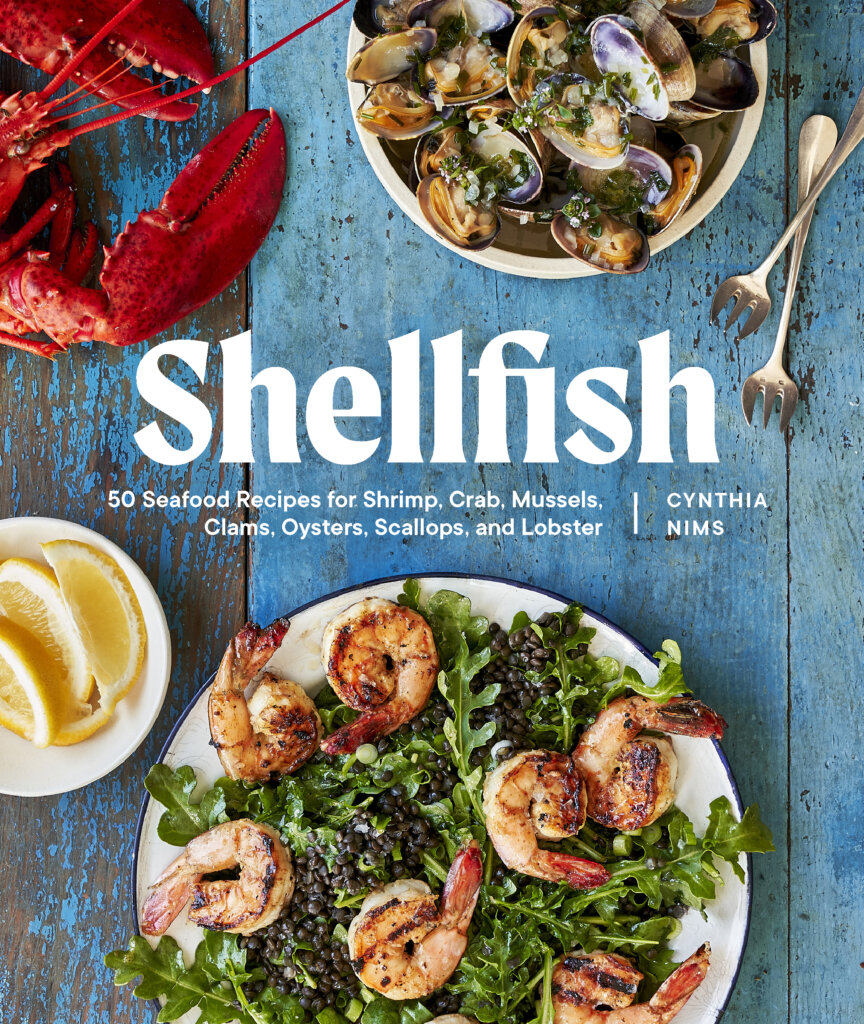 Good Food Hour on KSRO Radio, speaking with John Ash and Steve Garner about Shellfish
Afternoon Live on KATU television, demonstrating a baked version of Grilled Clam Pouches with Bay Leaf and Butter
New Day Northwest on KING television, demonstrating Bay Scallop Salad with Citrus
Interview with Bethany Jean Clement in The Seattle Times
Joining the fun on Hot Stove Radio July 6 episode, speaking with Thierry Rautureau and Pamela Hinkley (I join at about 49 minutes in)
A recipe from Shellfish featured in Parade Magazine
Profile in University of Puget Sound Arches magazine